Hardcore Punk | Berlin
Schwach has been around for almost ten years now. In hardcore years that's at least sixty: time to retire, or not? Six years after the first LP, "Kein Bock", and over two years since the last sign of life – a split 7" with Desarraigo from Colombia – the band now releases their second album, "Kälter".
Ten years is a long time, not only for a hardcore band. When Schwach stood in their Berlin rehearsal room for the first time, Donald Trump was only a reality TV star, the most right-wing party in the Bundestag was the CSU and the letter combination COVID had no meaning for most of us. The guys in the rehearsal room were different, too. They were younger — in some cases, only in their early or mid-twenties. Today they are all in their thirties, and the lives they lead are, for most of them, completely different. More work, greater responsibility, less time for what really matters. And that's exactly what "Kälter" is about.
In the album's twelve songs, Schwach talks about the attempt to remain true to oneself and critical of the prevailing conditions in a diverse and multi-layered way. The songs deal with political rage as well as personal loss and the strength it can give you when you feel that you are not alone: others feel the same way and are fighting in the same struggles. Be they on the barricades, on a stage, or in front of it. "Punk is still the coolest thing," it says in "Three Chords," the last song of the LP. But punk is more than just that. Punk, as Schwach lives it, is also a necessary corrective against the shittiness of the world and a charging cable for the battery of individual resistance.
The music is exactly what hardcore should be today if it wants to be more than cliché-ridden classic rock. At its core Schwach still plays nothing less than extremely pissed off youth crew hardcore. But around this core, the band builds something that goes far beyond the boundaries of standard hardcore. There are mid-tempo songs, guest vocals from friends from Oslo (Erik, Modern Love), Hamburg (Pan, Bad Affair) and Madrid (Jésus Acuerdo), and repeatedly genre-atypical sound colors.
Schwach 2022 sounds much more mature than Schwach 2013. Still, the band has not lost an ounce of its uncompromising anger and its exuberant energy. They have become older, maybe even grown-up. But they are still exactly the kind of hardcore band that this fucked-up, beautiful world needs.
Releases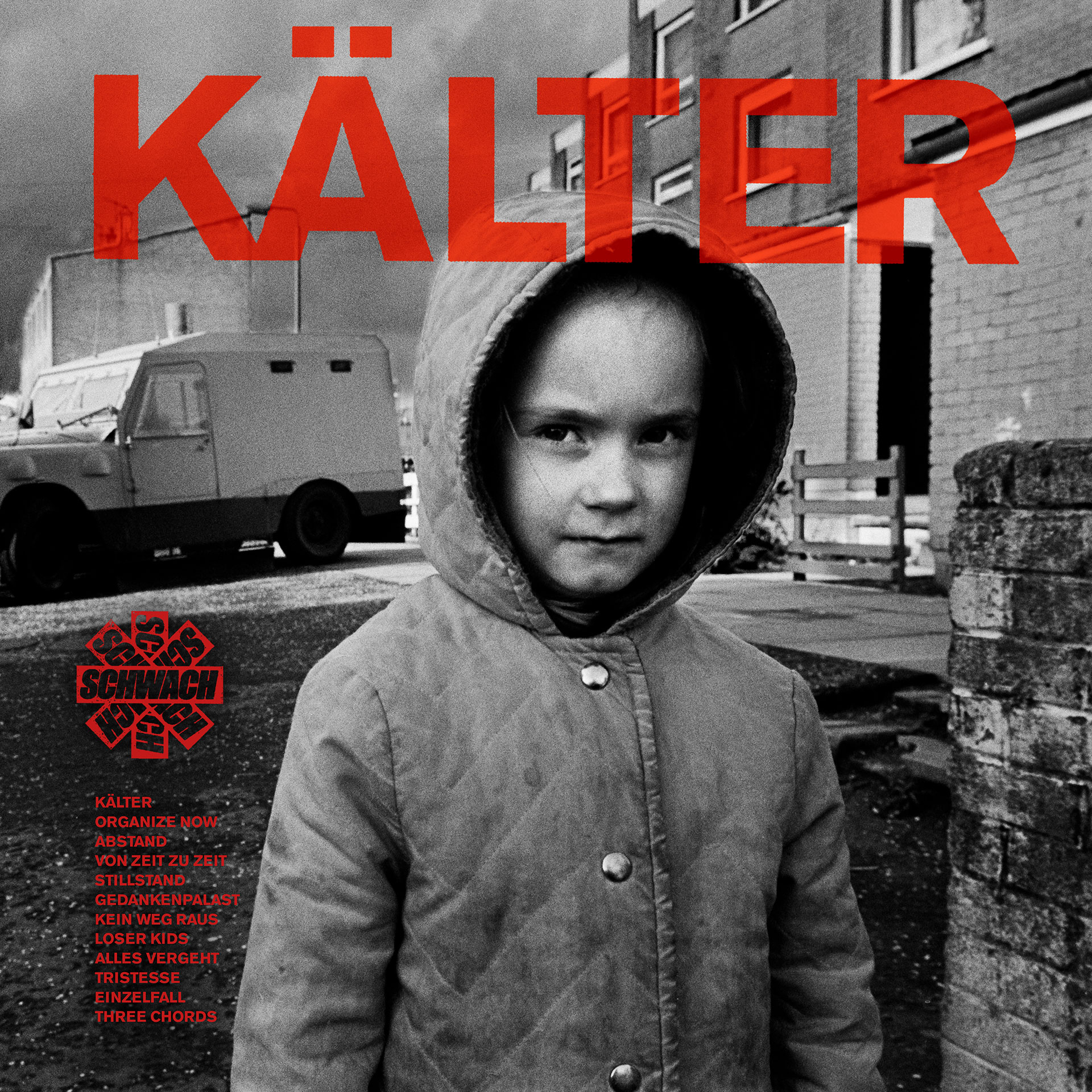 UR002 | Album | 11/11/2022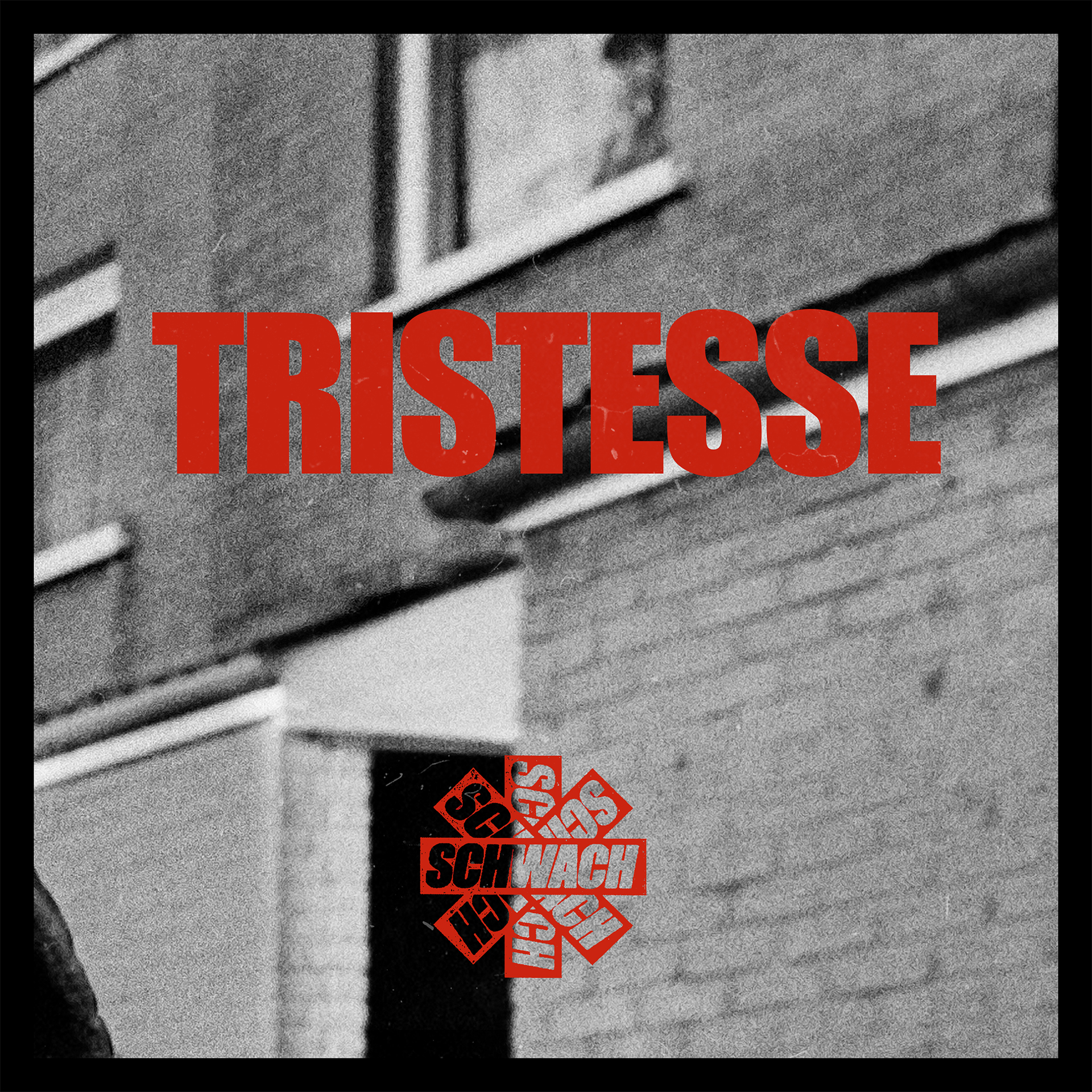 UR002-10 | Digital Single | 30/09/2022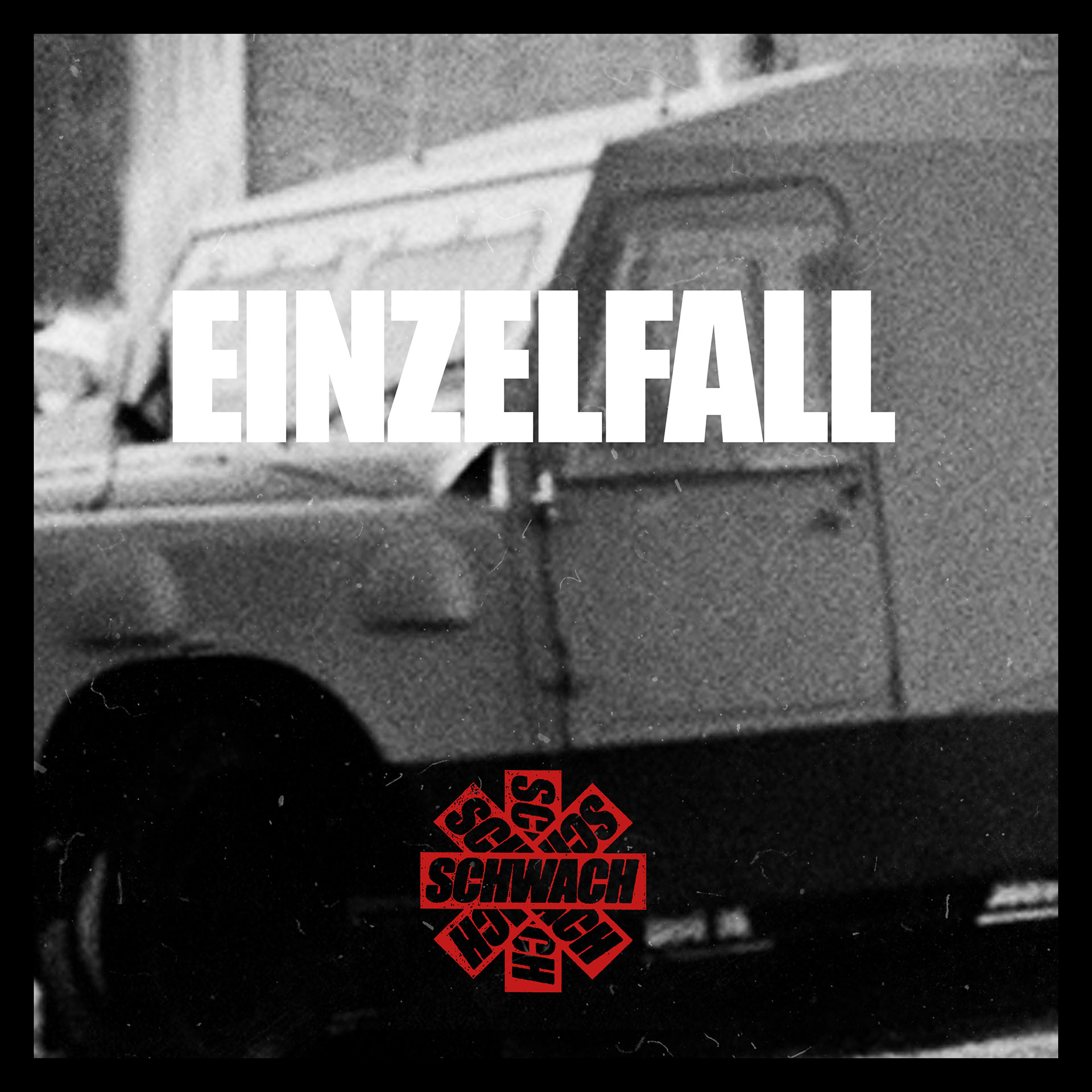 UR002-11 | Digital Single | 09/09/2022
Photos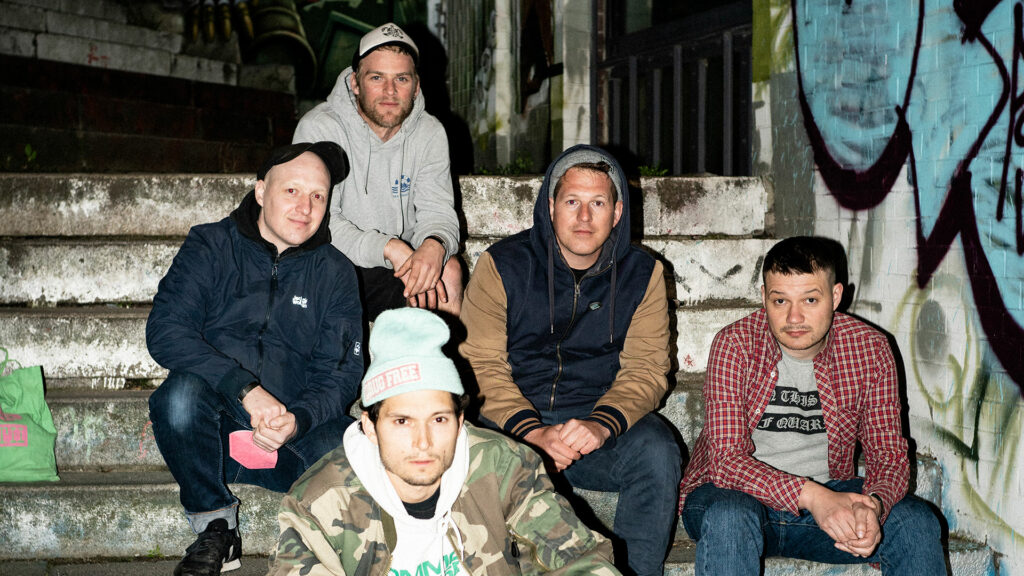 About
SCHWACH is a political hardcore punk band whose members come from different cities, including Berlin, Hamburg and Bremen. Formed in 2013 in Berlin to create some shitty punk/HC songs in a style they loved since their teenage years, they released a demo tape the same year and an EP in 2014. A few shows quickly came together, including a Spain tour in 2015.
In 2016 the first full-length album "Kein Bock" was released via the labels Refuse Records, Antikörper Export and Raccoone Records, with which they attracted some attention in the scene. Many more concerts in Germany and tours followed, including Spain (2017), Ecuador and Colombia (2018), Germany and Italy (2019 with Modern Love) and the US West Coast & Mexico (2019).
In 2018, the band released the EP "Gegeneinander" as a 7″ vinyl via Antikörper Export and Colder Than Ever Records and in winter 2019/20 a split EP with Colombian band DESARRAIGO was released on Fire and Flames Music and Frontal Distribución. However, SCHWACH were of course not spared from the Corona fallout, so after three concerts in early 2020 (including an EP release show at Hamburg's Hafenklang) all further touring plans had to be frozen. The band used the time to hone ideas for their new album "Kälter", which was recorded in the winter of 2021/22 at the Tonmeisterei Oldenburg and released in November 2022 on Upstartz Records and Refuse Records.
The opportunities available again in 2022 were of course used to finally play concerts and festivals again, so that SCHWACH are strengthened, full of vigor and with new material motivated as always.
Live
News