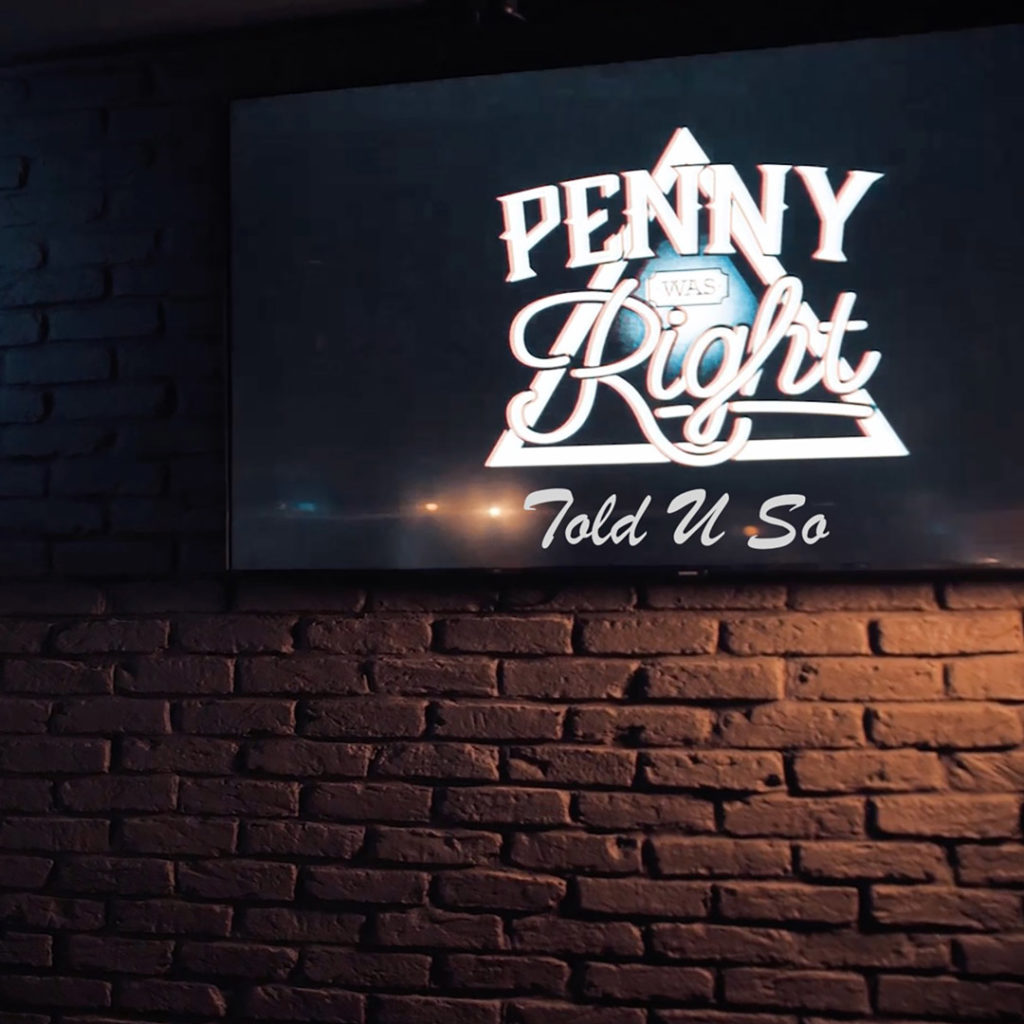 Date: 19/11/2021
Catalog Nr.: UR001-05
Format: Digital
Tracklist:
01. Told U So
Engineered, recorded and mixed by Robin Schneider and Nicolas Wilhelm at We Tailor Sound Studio.
Mastered by Sacha Besson at Tubecult Mastering.
Paris-based skate punk band PENNY WAS RIGHT released their 2nd video/single TOLD U SO from their upcoming album HAPPY MACHINE.
The new song TOLD U SO talks about close relationships that crumble. This kind of feeling that you have had for a long time, you cry out for help and despite everything, nothing changes. They shout it in your face with their polyphonic chorus and try to shake you awake with their guitar breaks. But there you go, you knew it would happen, but it turned out badly and you had seen it coming.
The video, in comparison to the first one, which was a neatly told story, is a "live" shot which shows the power of the band and singer Dalia.